30 years experience in performing diving operations, towing and safety tasks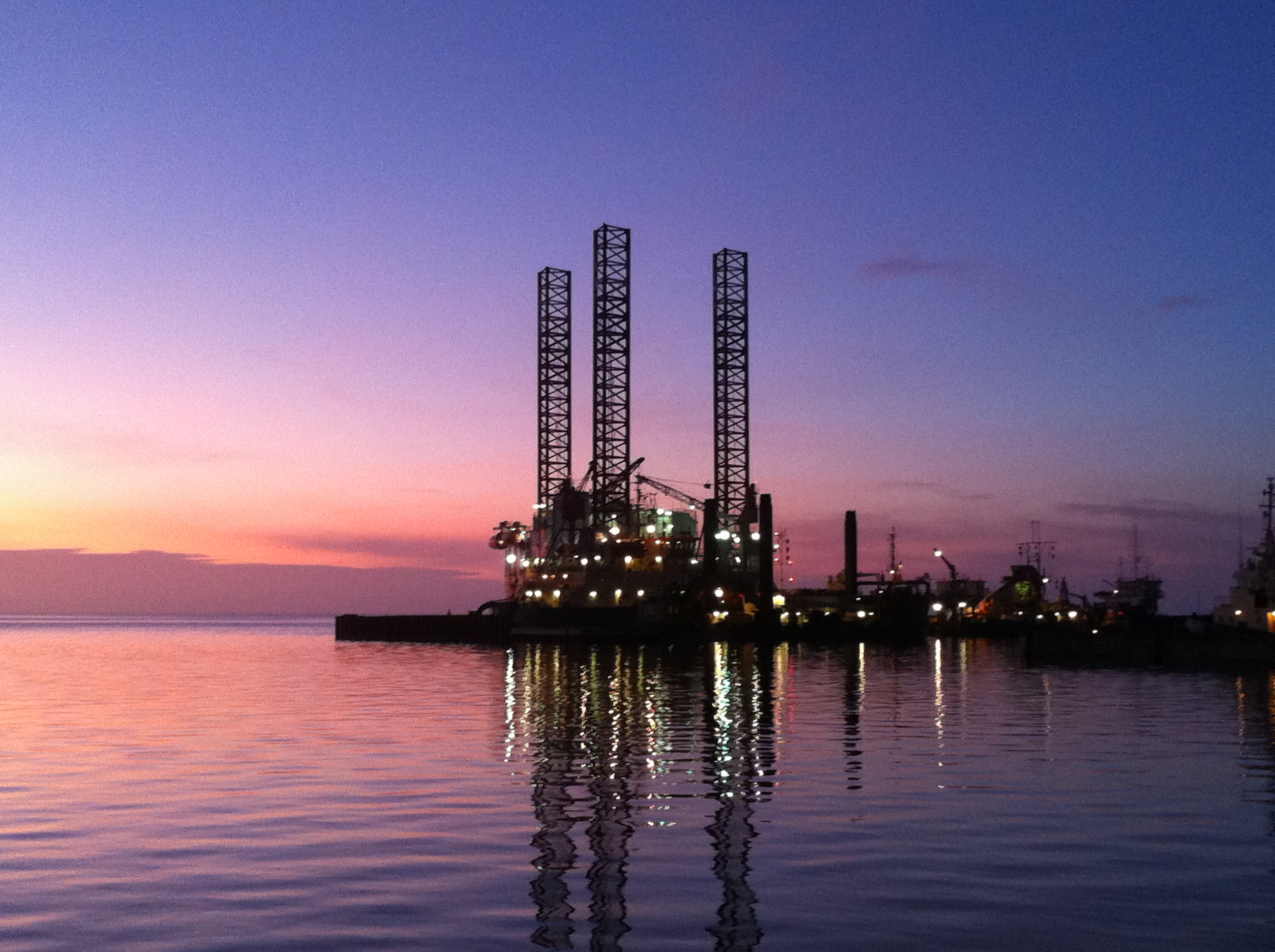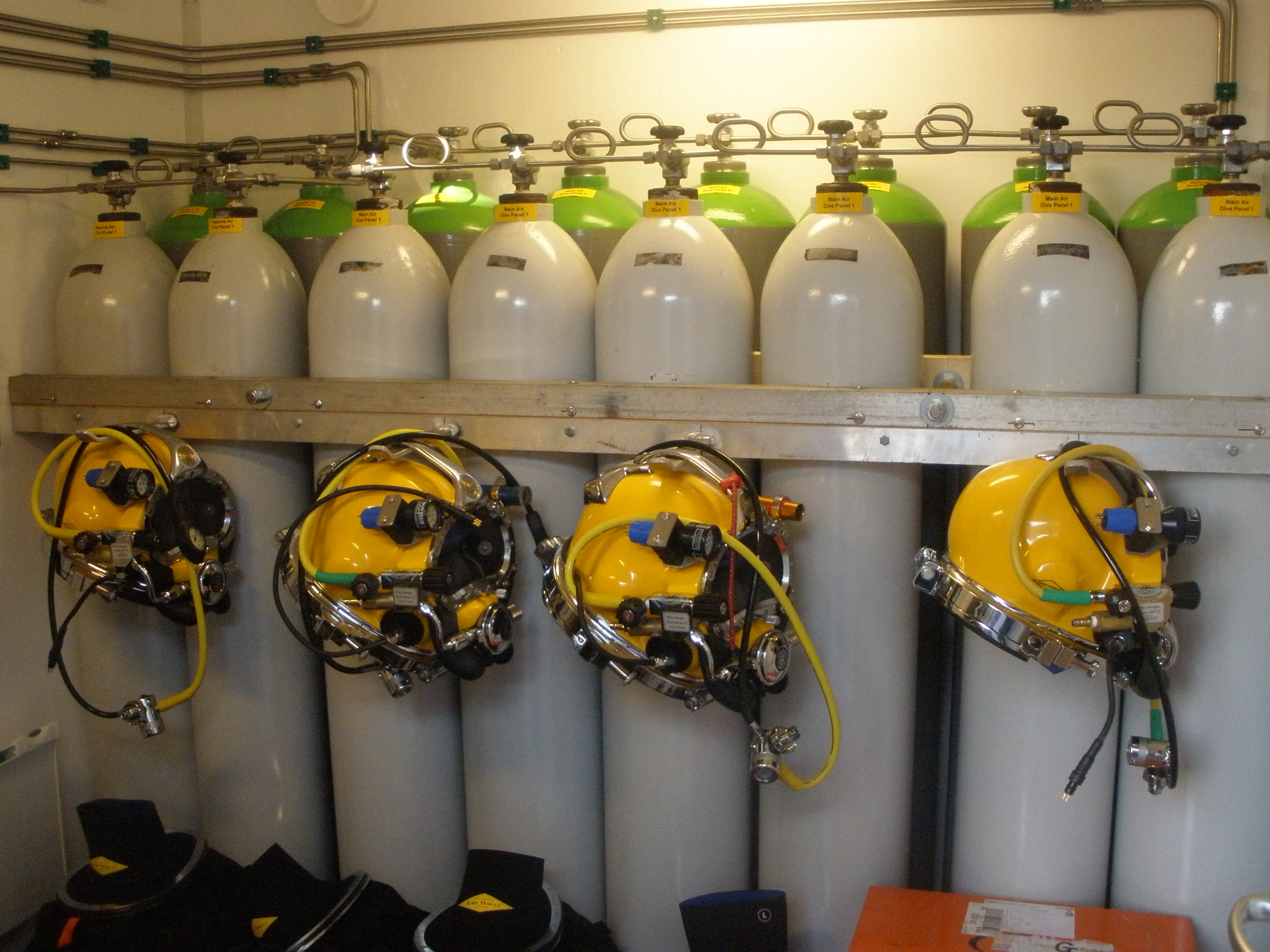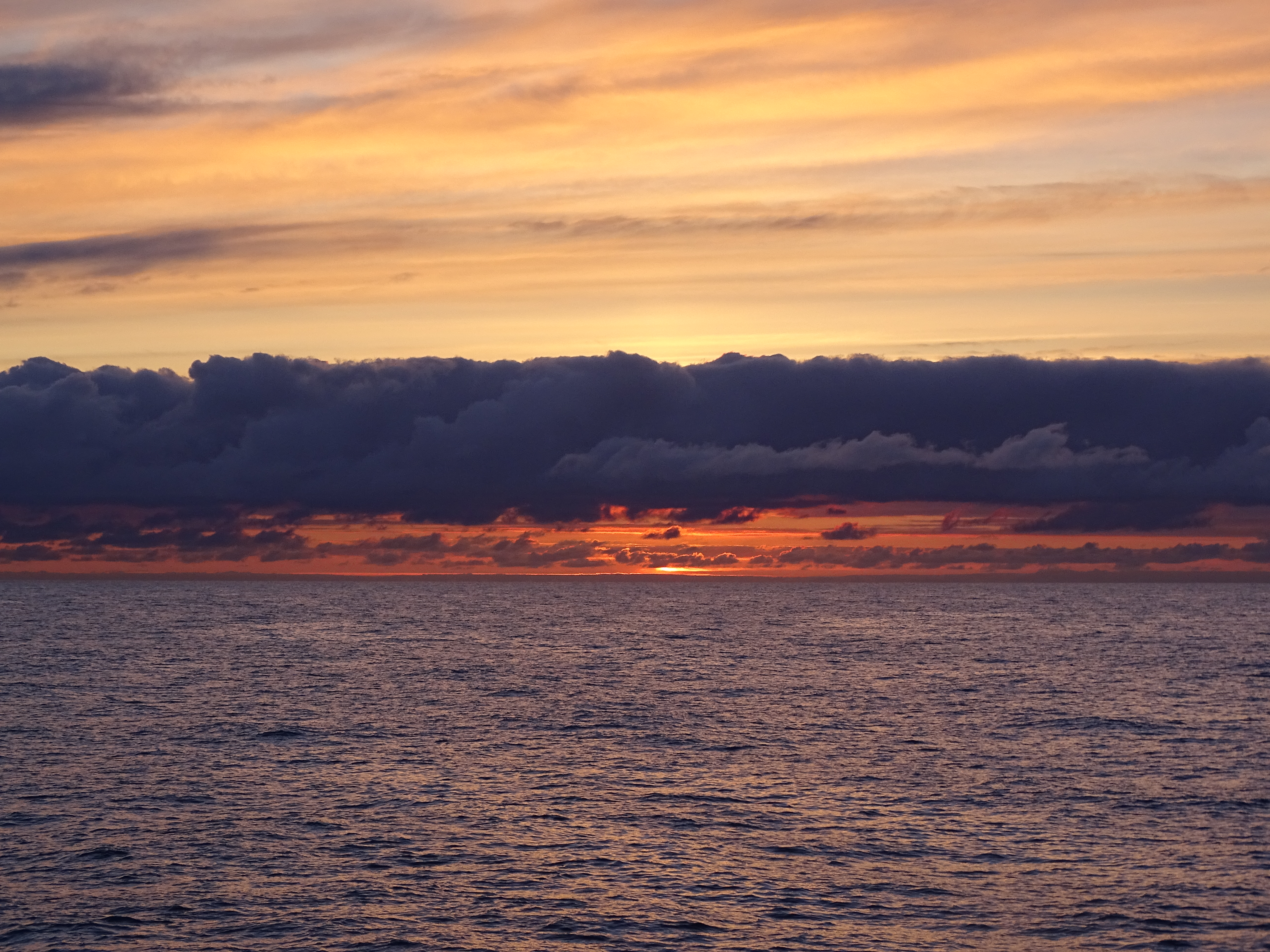 In all diving work, Underwater inspection with video, Forging work, Cutting
Welding under water, Blasting, Bottom studies, Ultrasound, Measuring
Reporting and documentation, Special tasks by appointment, Towing and security tasks
Rescue/ MOB boat tasks solutions, etc.
Health
A safe and healthy working environment for our employees through cooperation between employer and employees.
Safety
Workplace safety is very important. Our employees get the necessary safety knowledge through education, information and training.
Environment
We operate in an environmentally sustainable and responsible manner. Environment protection is highly integrated in all phases of our operations.
Quality
All divers, equipment and tools are approved by the Danish Maritime Authority or other relevant authorities. Our staff are all trained/ certified for the tasks.
Do you have several ongoing projects regarding diving you need help with?
BB diving is able to perform both diving operations and towing tasks, and all overdue work.
Furthermore, we have a great many years experience making total solutions for our customers.