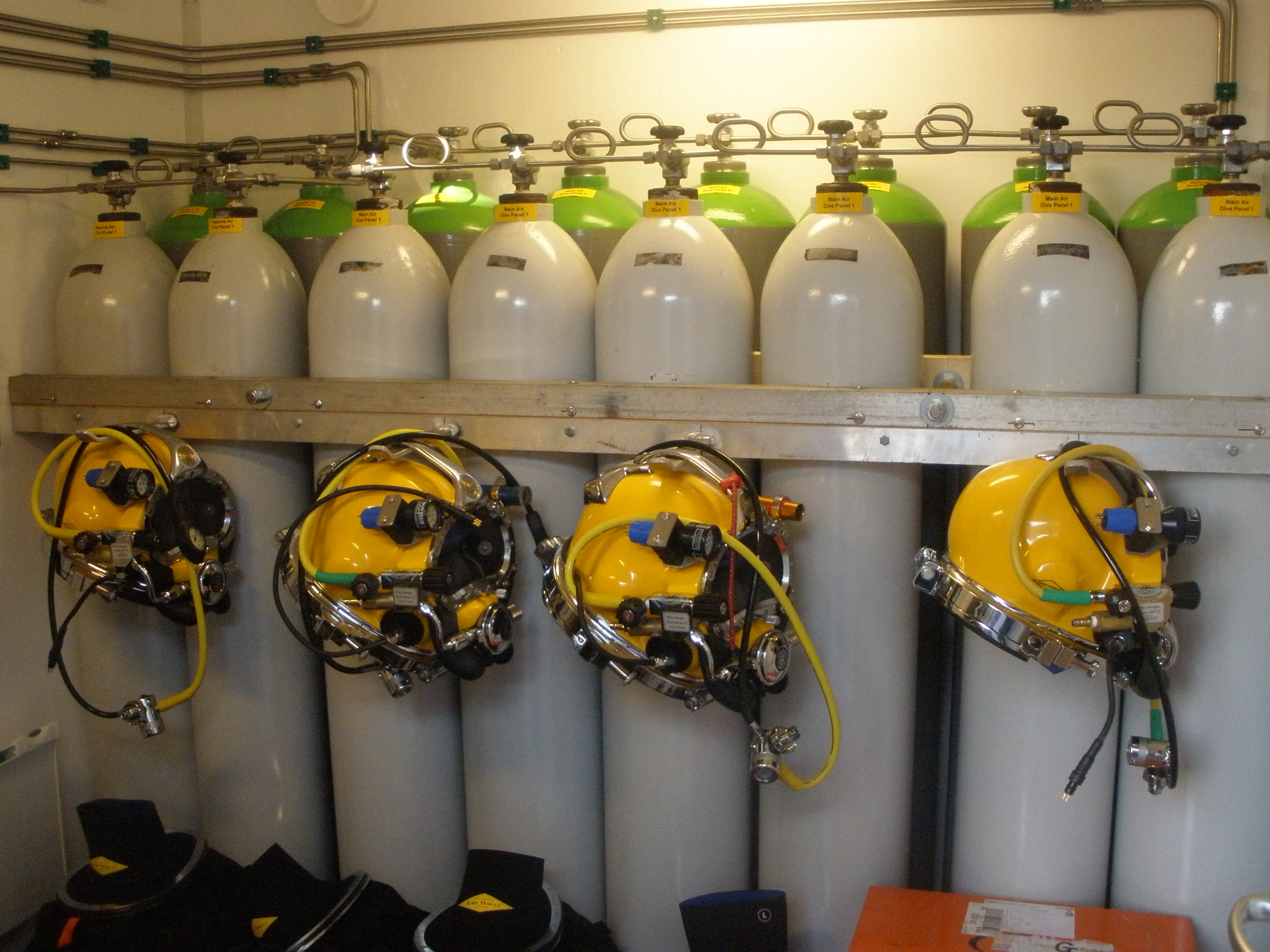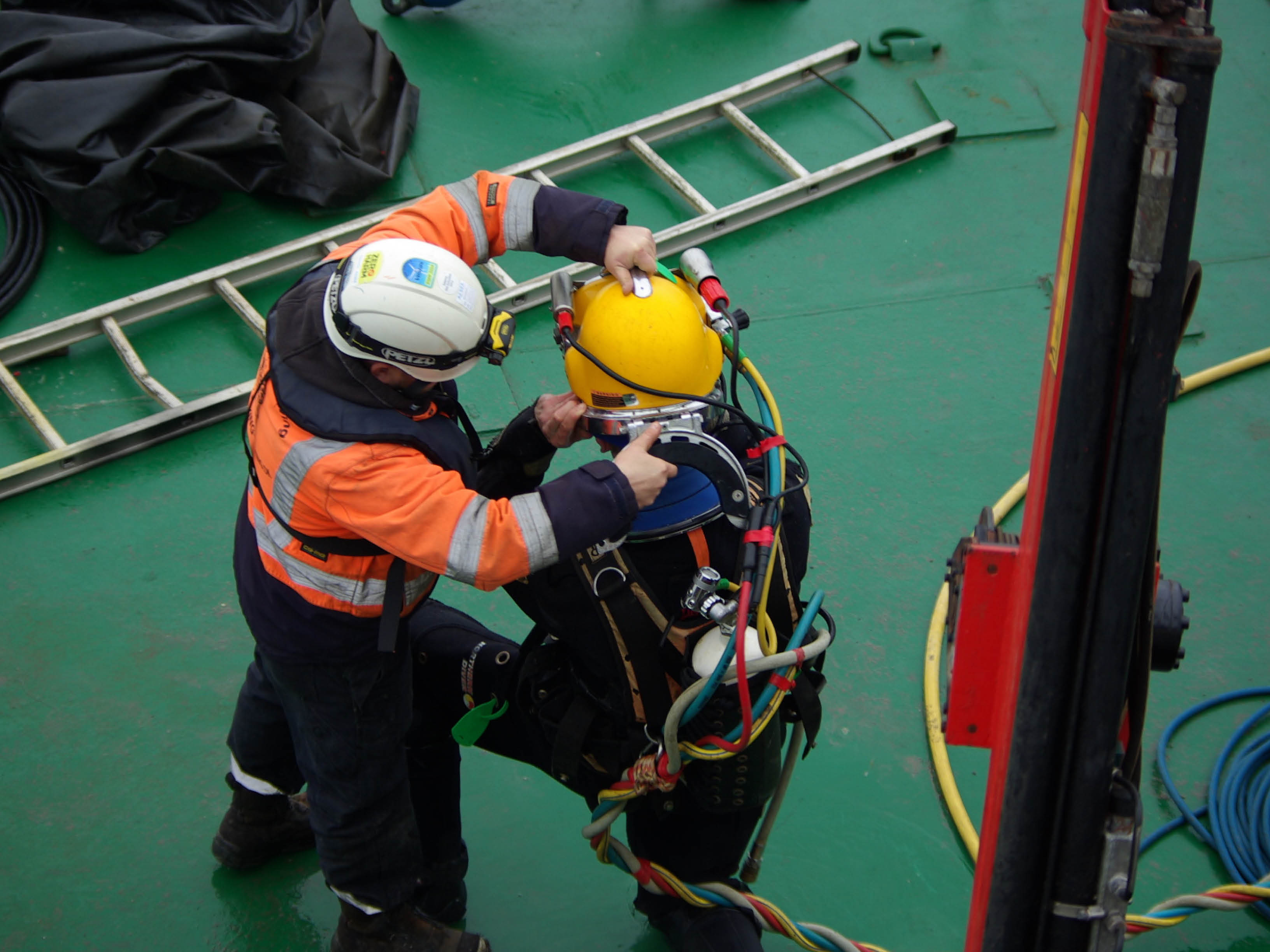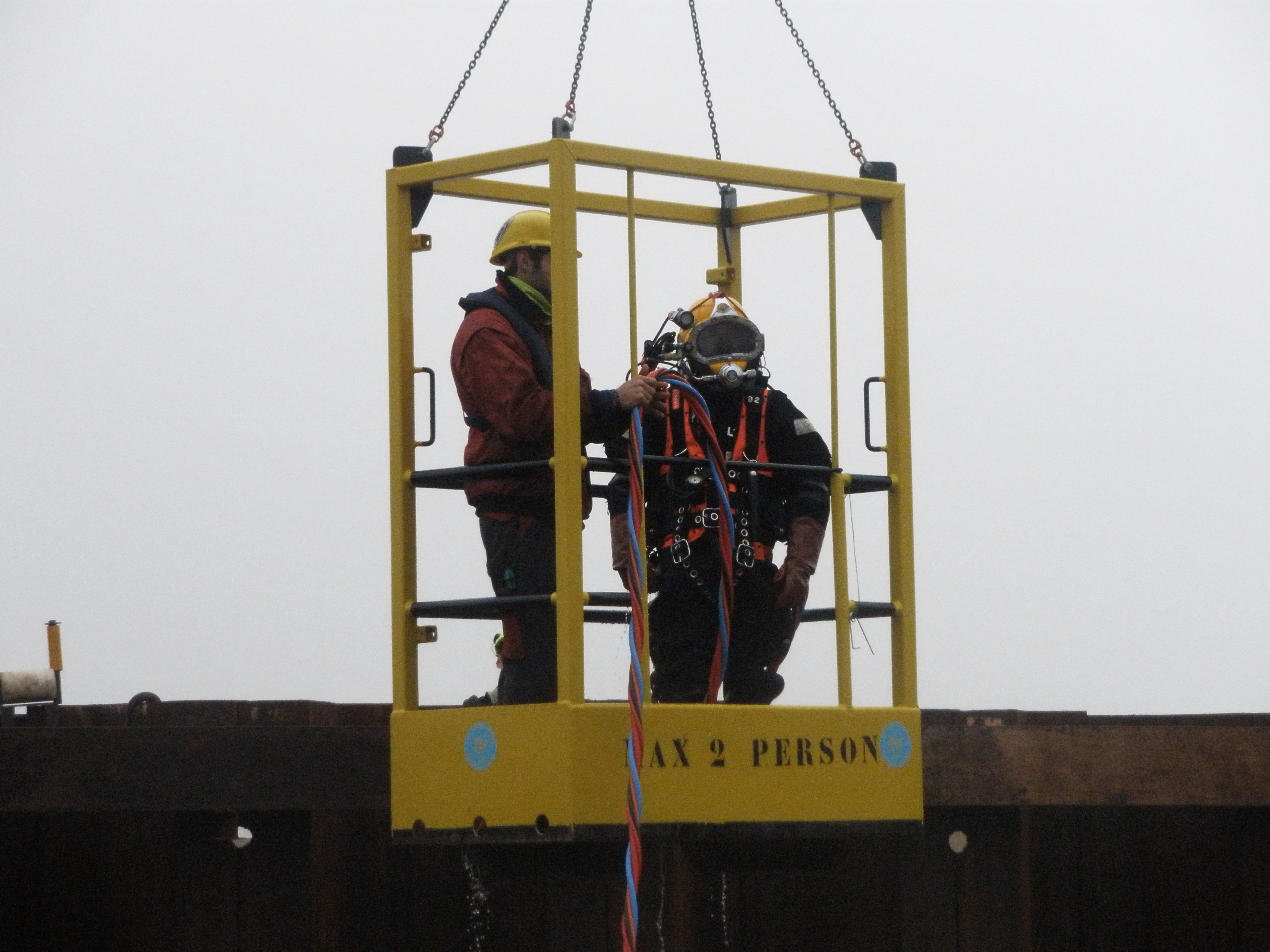 Our focus is on safety and quality in all tasks!
We provide a safe and healthy working environment for our employees through cooperation between the employer and employees.
During, we keep our personnel continuously informed about new initiatives related to HSEQ objectives.
Our employees get the necessary safety knowledge through education, information and training.
We operate in environmentally sustainable and responsible manner.
Furthermore, we integrate environment protection in all phases of our operations.
All divers, equipment and tools are approved by the Danish Maritime Authority or other relevant authorities. Moreover, our staff are all trained/ certified for the tasks.
In addition, we promptly incorporate any adverse events in the solutions.
We use approved equipment.
Alle vore medarbejdere er uddannet/certificeret til opgaverne.
We have effective self-monitoring.
All our staff are receiving training in first aid (CPR).
Vi er blandt andet godkendt af: